White and black Orca velomobile stolen in Denmark. Here post from facebook
and as link: https://www.facebook.com/clara.d.kristensen/posts/10156550122792278
The text says: 
"My father`s (Per) Velomobile (a three-wheeled velomobile, white and black), model Orca(made by Flevobike.nl), has been stolen in front of Kvickly Buddinge today Tuesday, October 9 at around 17:30.
The bike was locked, and my dad was just inside and picking up a package.
IF YOU HAVE SEEN OR HEARD ANYTHING SUSPICIOUS. Please write. Please share in SØBORG / BUDDINGE / COPENHAGEN.
Thanks in advance!"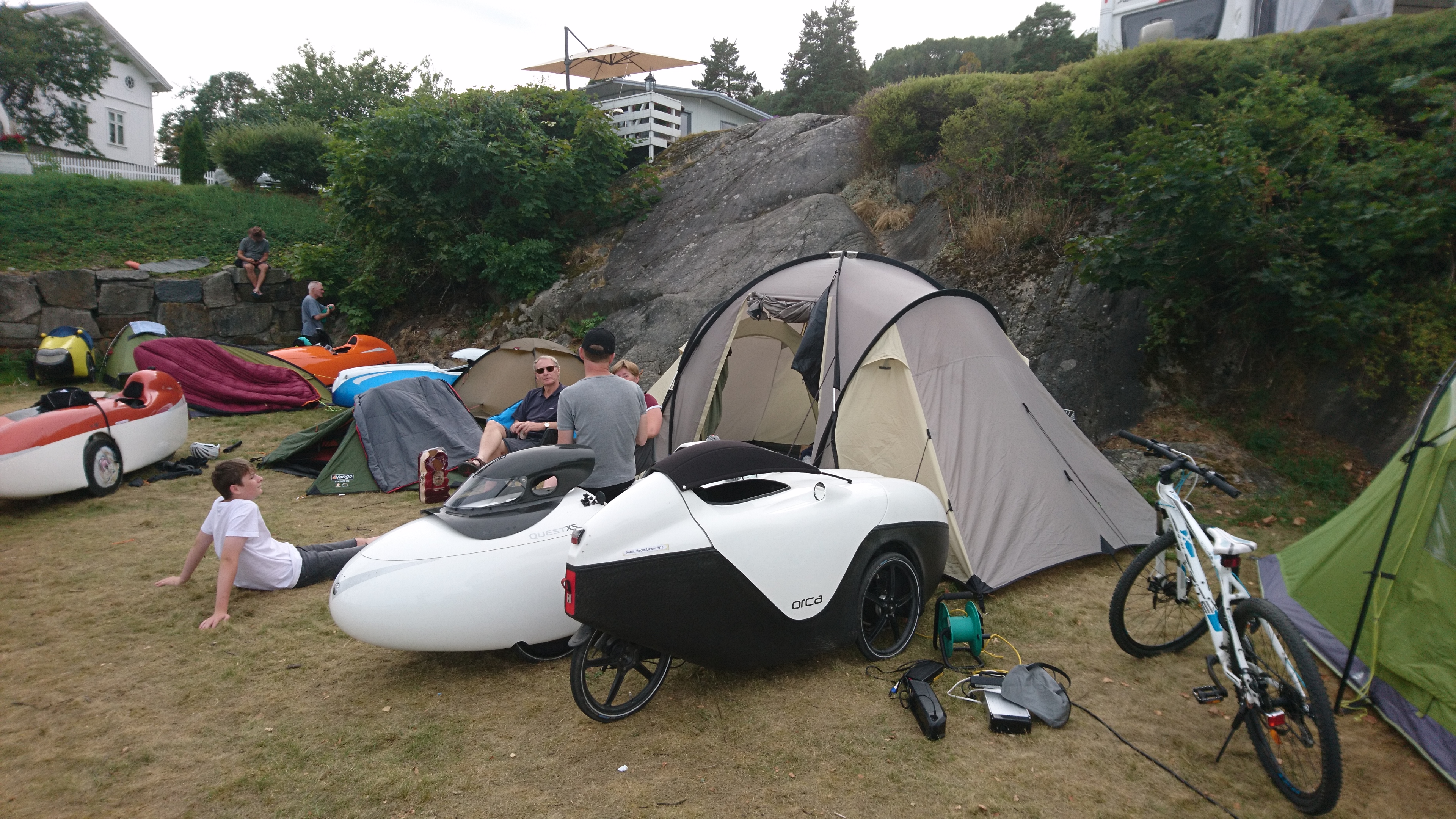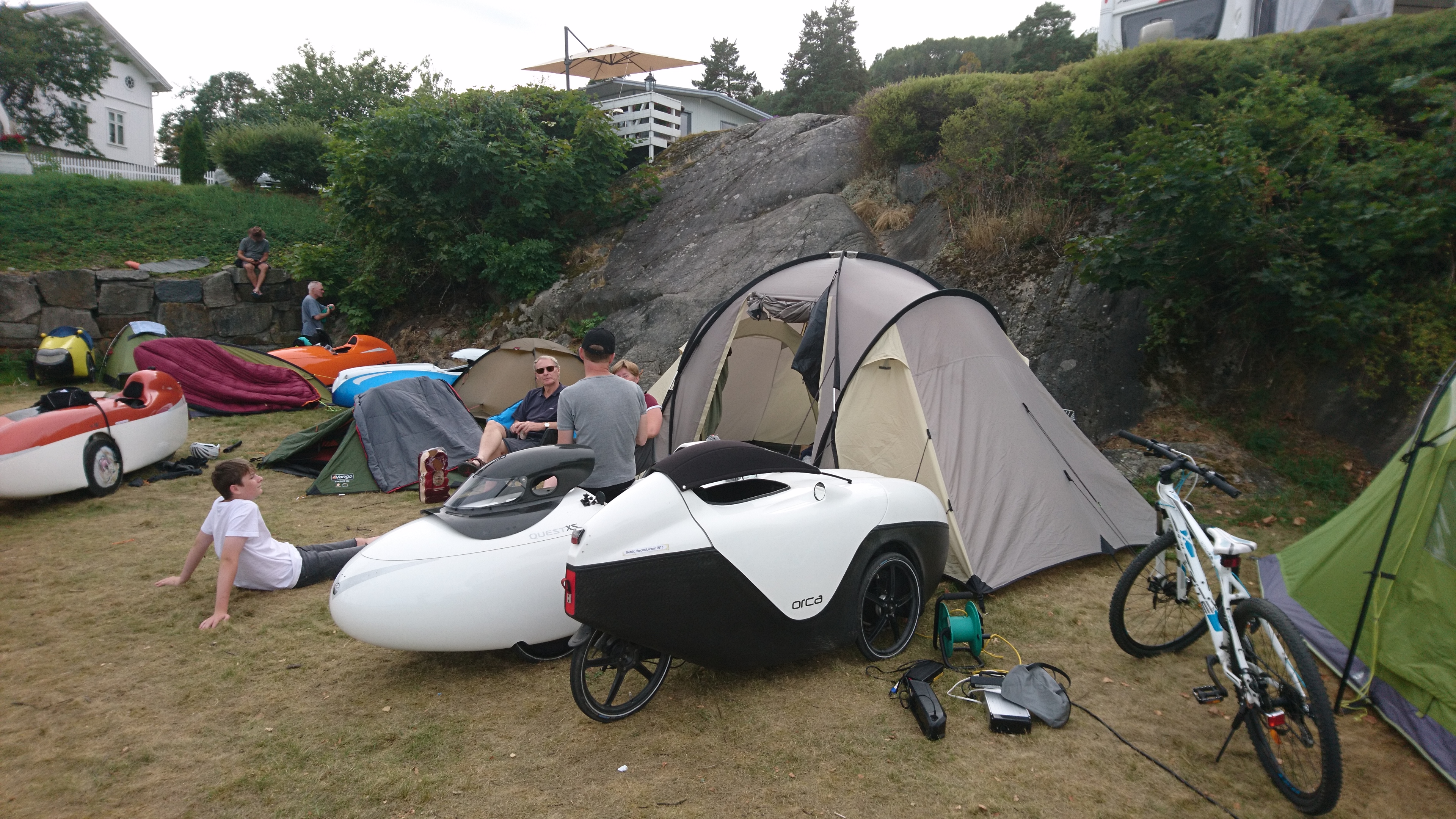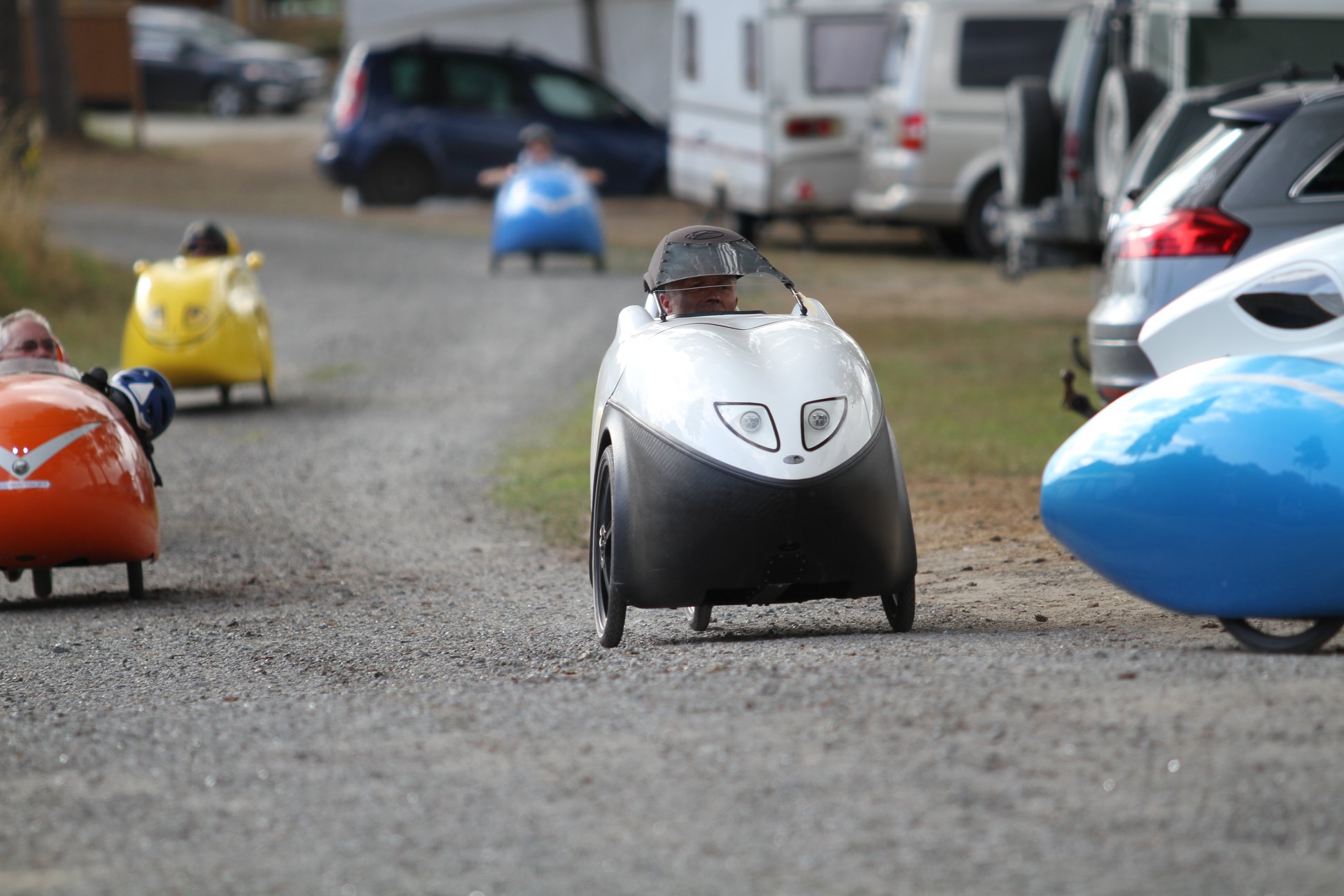 Some video the stolen Orca velomobile: 
These are my thoughts and speculations
I think only I have heard that a velomobile has been stolen in Denmark once before, as far as I remember, "boys borrowed one without asking" so that the velomobile was found close to where it was stolen
My first thought was that this time it was also young boys who would have a "fun ride". However, as the Orca Velomobile is not just for cycling without experience, it would have been "thrown" near by.
And this Orca velomobile was locked and not a bike that just might ride away  without attracting attention, it might been put into a van.
An Orca Velomobil is NOT easy to sell in our part of Europe, those who have velomobiles know each other from various forums and groups across national borders. So if you are offered an Orca Velomobil that is white and black with E-Assist and has Serial No. WVT1101K it is definitely stolen.
Hope it returns to the owner soon