Here on the last day of the year in 2019, I wish everyone a Happy New Year and may your dreams or wishes be fulfilled in the New Year.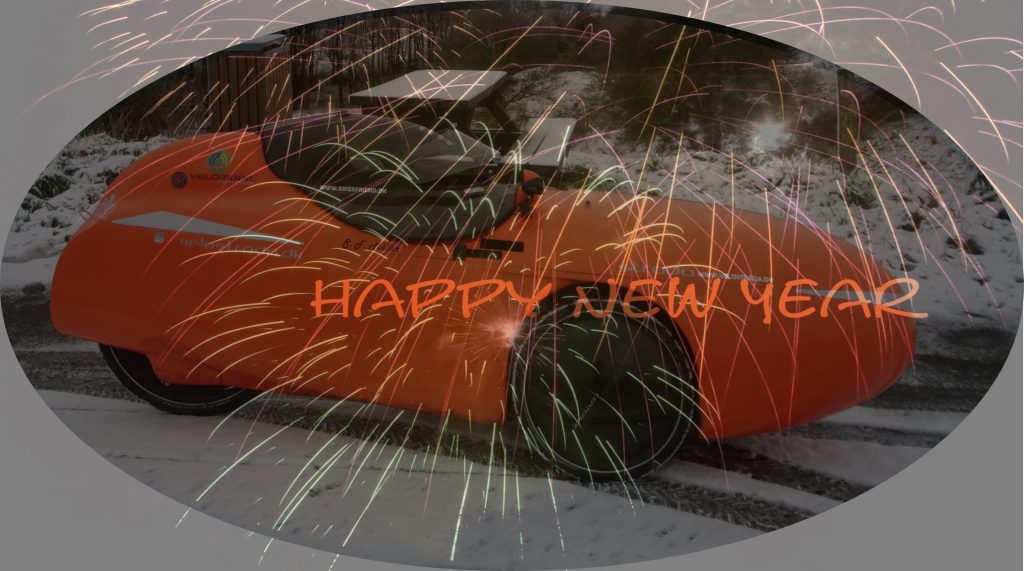 One of my "dreams or wishes" that I have had for several years was fulfilled here in the last days of 2019.
It was to be able to attend the world's largest gathering of velomobiles, held every year in the Netherlands on December 28. In 2019 it was held in Utrecht.The problem with participating has never been the number of kilometers, but there are not many days to cycle back and forth, as Christmas and New Year I would like to spend with my family.
It is possible to cycle the trip back and forth to the Netherlands in 6 days, this I did in May 2013, where I had 1 rest day in the Netherlands…
…unfortunately there are only 7 days between Christmas and New Year's Eve, and these 2 days I will always spend with my family, , therefore impossible cycle the approximately 1900 kilometers back and forth to the Olienbollentocht in Strada without having to cycle Christmas Eve / New Year's Eve.
Fortunately, there are other options, especially when I got a "Christmas present" in advance from my lovely wife, which was that I could leave for the Netherlands with the car and Strada on a trailer
Alve Henricson from Sweden was asked if he would like to join the Oliebollentocht..
He said "Yes!"
Then had to test if the trailer I had rented could have 2 velomobiles. Fortunately, I have 2 velomobiles so it was easy to find out if there could be 2 on the trailer as it was a long way to drive a velomobile on the car roof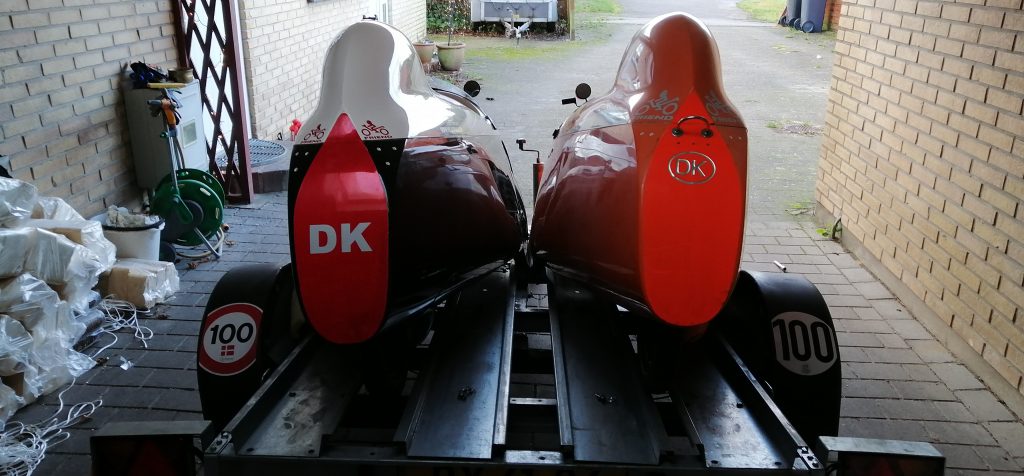 Both Strada could be on trailer, but were still in doubt about a Strada and Quattrovelo could be there
Alve arrived from Sweden around 10 pm, velomobiles were put on trailer, and then slept until departure at 4 pm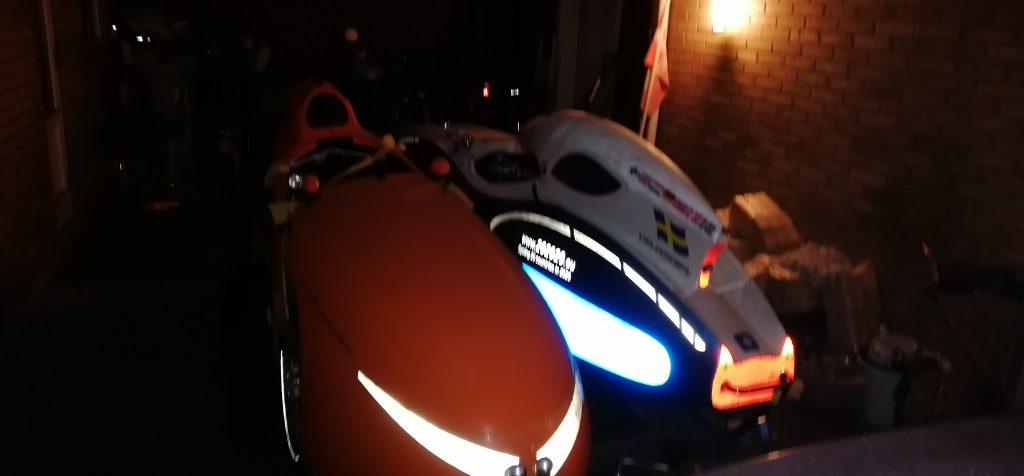 After 13 hours and 960 kilometers we were in Holland…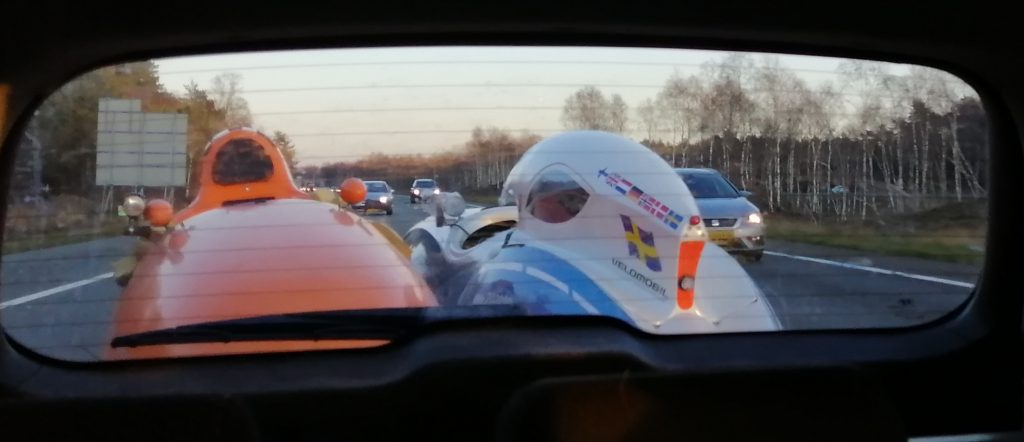 … where Alve had arranged accommodation via "Warmshowers".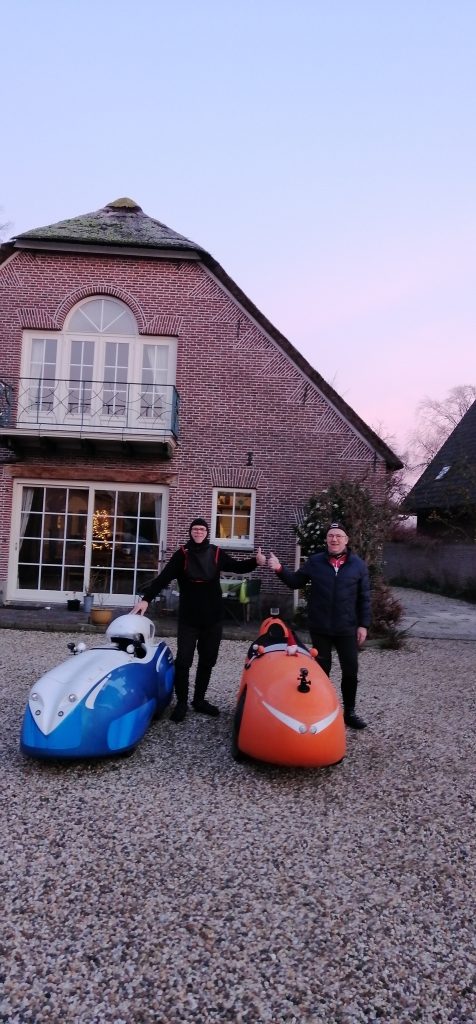 It was a lovely place, very nice hosts, they did everything so we could to have a good time. Thank you, Maria and Sjaak, you were wonderful. Enjoyed hearing about your travels, and about the bees. I enjoy the glass of honey I brought home from your own bees
It was a great experience to attend the "Oliebollentoucht 2019" in Utrecht, especially when it was with 160 other velomobiles / velonauts
Short video version from Oliebollentocht:
And a longer version:
All my pictures from the trip and the 2019 Oliebollentocht:
It was great to meet velonauts again, I've met before at other events, tours or just on the road. Also great to meet new ones
It was an experience I will not forget, and if I were to forget it during the new year, I'd better attend next year 🙂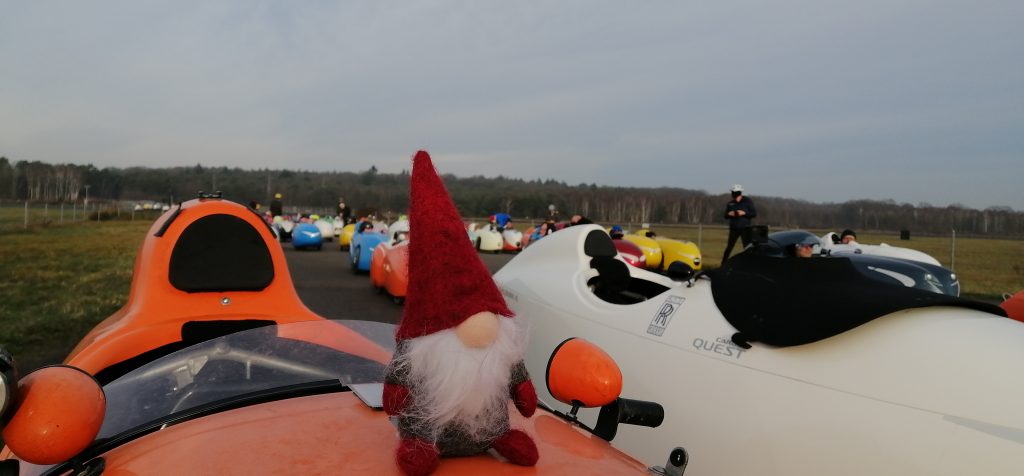 Many thanks to the organizers of the Oliebollentocht 2019, also thanks to the participating veolnauts for good and pleasant company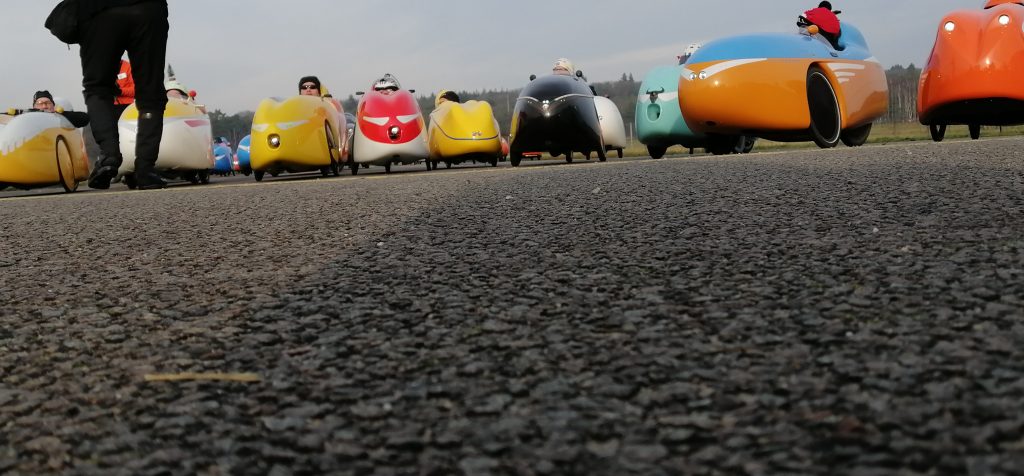 Happy New Year, Cya you out there somewhere